Lincoln Leadership enters Third Generation
January 17, 2018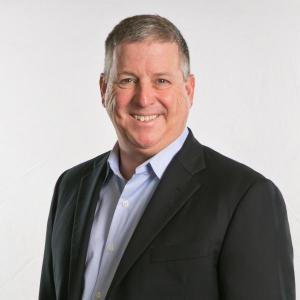 On January 1, 2018 Lincoln Builders smoothly transitioned into its third generation of Graham family leadership with Clint Graham being named CEO of Lincoln Builders, Inc. Clint follows in the footsteps of his father Ronny Graham, his uncle, Danny Graham and his grandfather Hollis Graham, who founded the company in 1962. Danny Graham's retirement was effective December 31, 2017, after leading the business since 2009. Danny will continue to serve the company as a member of its board of directors.
Clint Graham began working for Lincoln part-time as a student and came on board as a full-time superintendent after earning his B. S. degree in Construction Management from the University of Louisiana-Monroe in 1989. He also served as estimator, project manager and operations manager before being named President of Lincoln Builders of Ruston, Inc. in 2006.
Clint will be responsible for establishing and executing overall corporate objectives, insuring profitable growth and fulfilling Lincoln Builders' commitment to the communities it serves. Lincoln Builders has full service offices in Baton Rouge and Ruston, Louisiana and Dallas, Texas.
Clint is a Past President of the Louisiana Associated General Contractors and is a member of The Family Business Institute. He also serves on the Board of Directors of the Boys and Girls Club of North Central Louisiana and the Board of Trustees of Trinity United Methodist Church of Ruston.